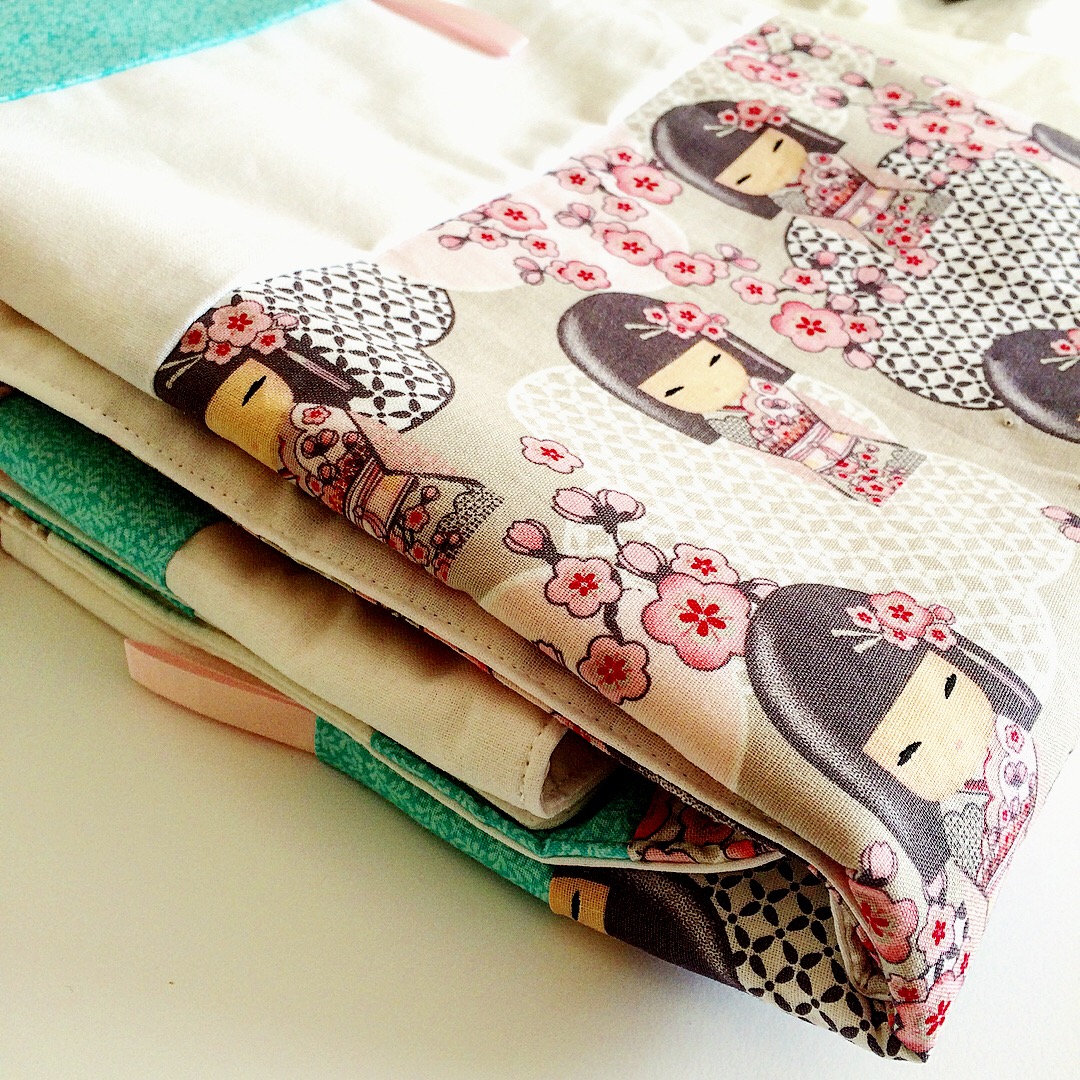 Custom Quilts
Custom Quilts. Please email hello@nzlittlefern.com before purchasing to discuss style and colours.
All quilts are made with 100% cotton and bamboo inners.
SIZING
Pram quilts 75cm wide by 90cm long
Cot quilt 80cm wide by 100cm long
Cuddle quilt 110cm wide by 110cm long
Small bed - size made to order
Single bed - size made to order.
Please note prices may be adjusted depending on the quilt ordered.